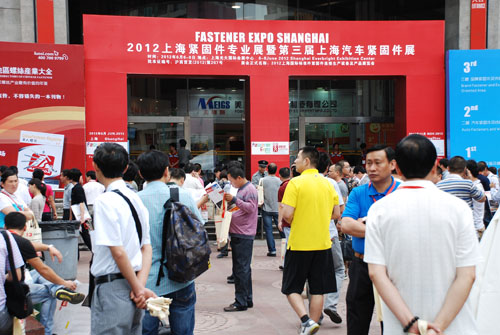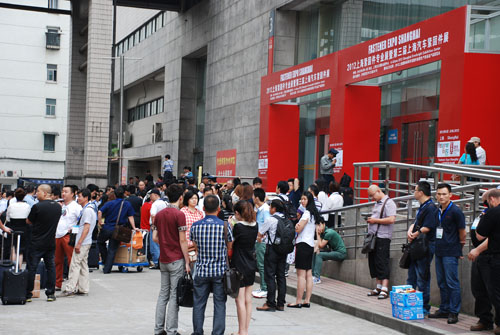 2012 Fastener Expo Shanghai & the 3rd Shanghai Auto Fastener Exhibition is grandly opened in the morning of June 6th, 2012 at Shanghai Everbright Exhibition Center, Shanghai, China. As the largest fastener exhibition in Asia and the third largest fastener exhibition in the world, 2012 Fastener Expo Shanghai showcase comprehensive products of standard fasteners, auto fasteners, fastener equipments & technology, fastener materials, fastener moulds & consumption goods, and stamping parts & lathe parts in 25,000 square meters.
The total output of fasteners in China reached 6.8 million tons while the sales value came to 66 billion RMB in 2011, increased by 9.7% and 10% respectively in compare with 2010. Even under the domestic inflation, the appreciation of RMB, the increasing cost of labor, and the European dept crisis, China's fastener industry still kept a steady development in the past one year. According to TechNavio's analysts, the Global Industrial Fasteners market to grow at a CAGR of 8.41 percent over the period 2011 to 2015. Under such a background, 2012 Fastener Expo Shanghai once again breaks its history.
2012 Fastener Expo Shanghai attracts over 500 exhibitors in 950 booths in total, spreading in three floors. "It is no doubt that the companies from mainland China rank the largest exhibitor area, followed by Taiwan, Hong Kong, South Korea, Italy, Japan, and Russia. Much more, some newborn companies from China also attend in this year's show to explore oversea market quickly. We are proud of Fastener Expo Shanghai for its scale, significance, and popularity", says Mr. Wang, general manager of Fastener Expo Shanghai.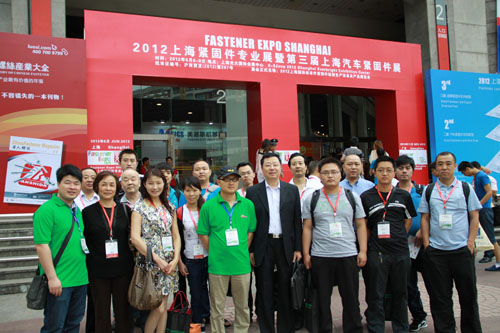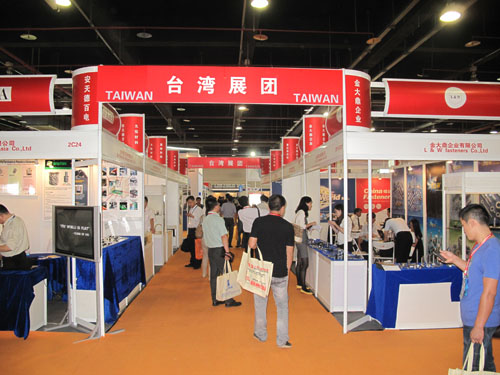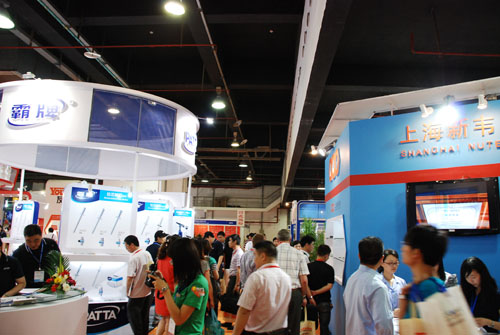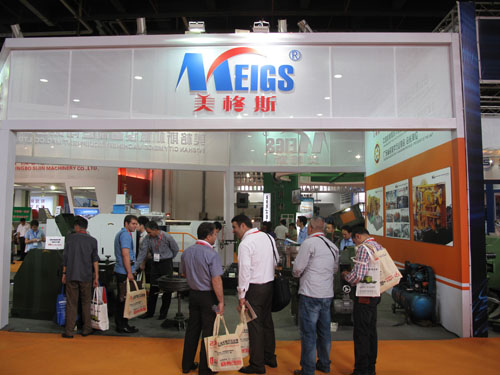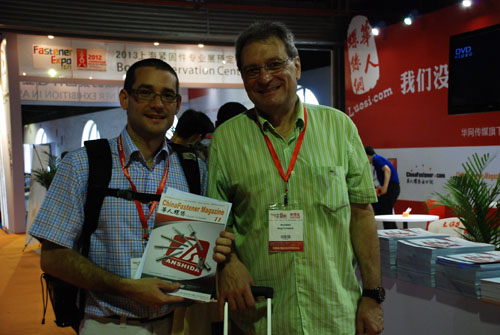 2012 Fastener Expo Shanghai lasts for three days, starting from June 6th to June 8th, 2012, from 9 AM to 4 PM, which providing enough time for purchasing managers to sort out and renew the suppliers, for engineers to consult the new technology and improve their production facilities, and for technician to learn the newly developed products and new technique. 2012 Fastener Expo Shanghai is a must-attend event.
2012 Fastener Expo Shanghai is more than an exhibition. In order to make oversea purchasers further access to China's fastener industry as well as learn more about the fastener level of factory operation, production procedures, warehouse storage, and research capacity in China, a free plant tour will be held in the afternoon of June 6 and June 7, 2012. In addition, a dinner banquet will be staged in the evening of June 6; representatives of fastener industrial association, industrial giant, and industrial media will be invited to attend and share market trends.
For more reports about this show in the following days, pleas keep a close eye on www.chinafastener.com or www.fastenerexpo.cn