The 5th Fastener Expo Shanghai opened on 19th June at Shanghai World Expo Exhibition & Convention Center, Hall 1 & Hall 2 and will last for three days. Being as the biggest fastener show in Asia, Fastener expo 2014 attracts 655 exhibitors with 1800 booths, covering 42,000 sqm exhibition area, 24% up than 2013. Being as the supported media partner, ChinaFastener Magazine (1F50) witnessed the splendid opening at scene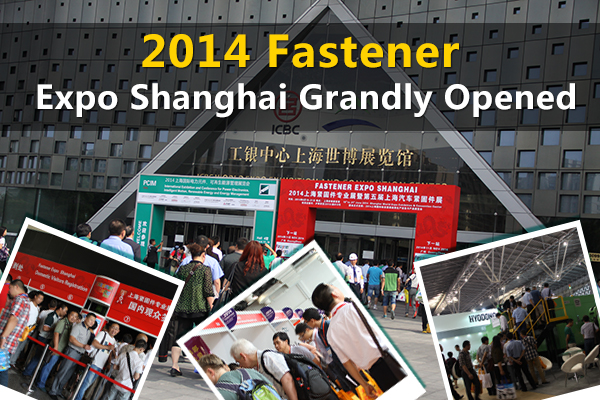 The layout of the exhibition hall is perfectly arranged. Most exhibitors of fastener machinery, wire, mold and consumables gathered in Hall 1. Lots of big names in the industry came from afar, such as National Machinery, Brankamp, Videx, Nedschroef, Sakamura,Hyodong. Also, plenty of powerful Chinese exhibitors chose to build special booth at scene which will surely help to show their products, like Kunshan Dowa, Carlo Salvi, SACMA,Sijin Machinery, Tenglong Group, Chunzu .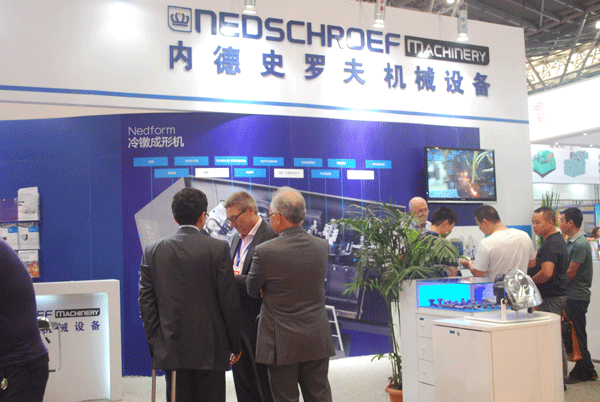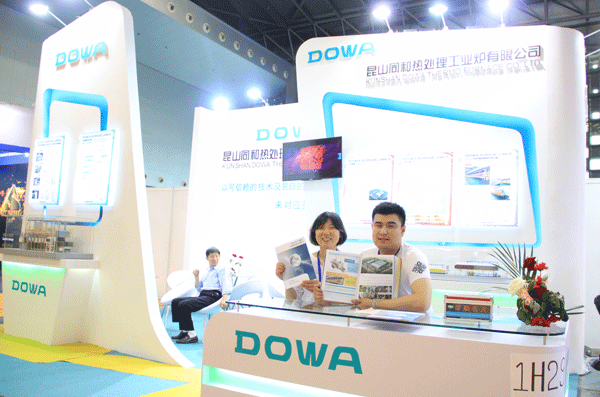 All kinds of fasteners and stamping parts are displayed at Hall 2. Compared to 2013, the exhibitors of aerospace fasteners increased this year. The layout of exhibitors are decided partly according to product category , like aerospace fasteners, auto fasteners, architectural fasteners. It is very convenient for visitors to find their most wanted suppliers.
It is really a feast for eyes to see all the well-equipped cooperation. Many well known fastener showed up, such as Atotech, SRC, Shanghai Fast-Fix, Jiangsu Washen,ABC, Tandl Industry, Zhejiang Goodnail, Yuyao Mingfeng, Jiaxing Chinafar etc.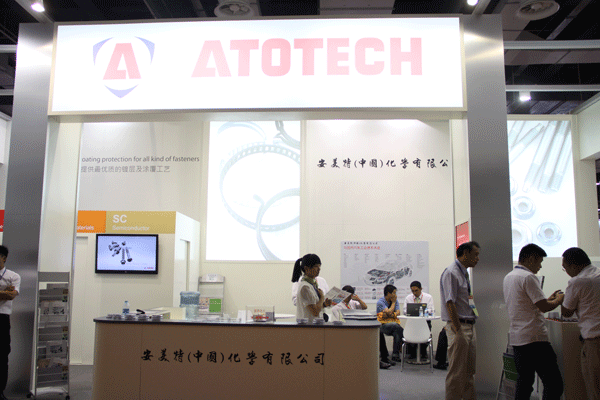 Atomech
Atotech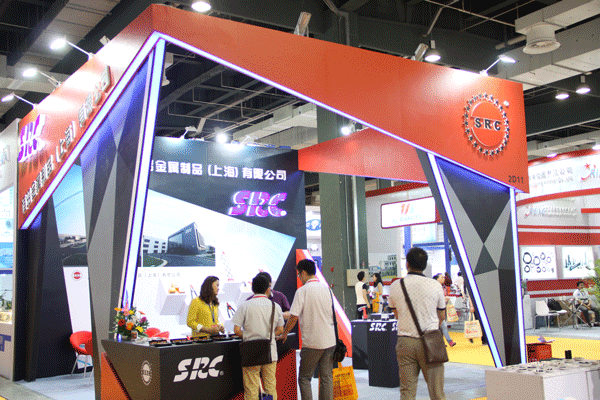 a
SRC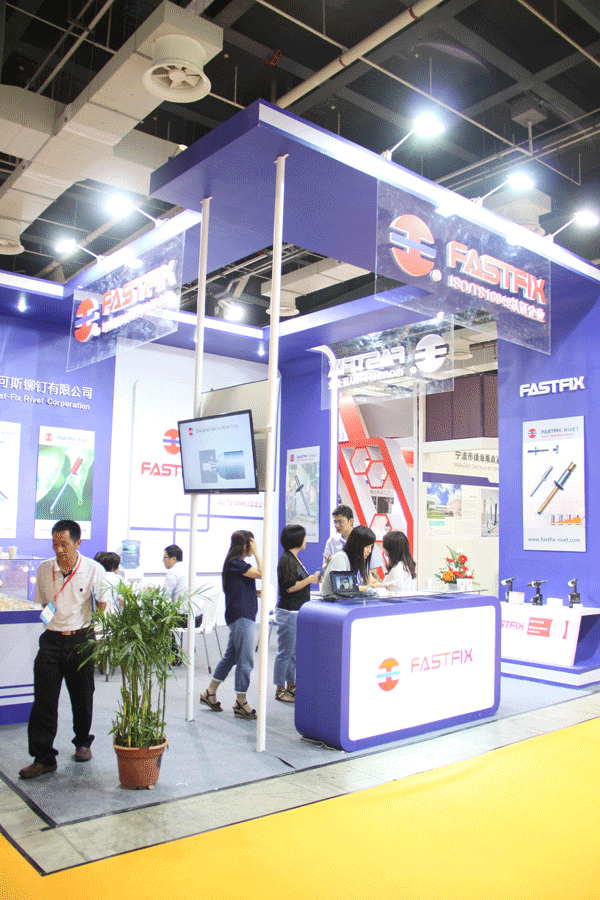 Fast-Fix
ABC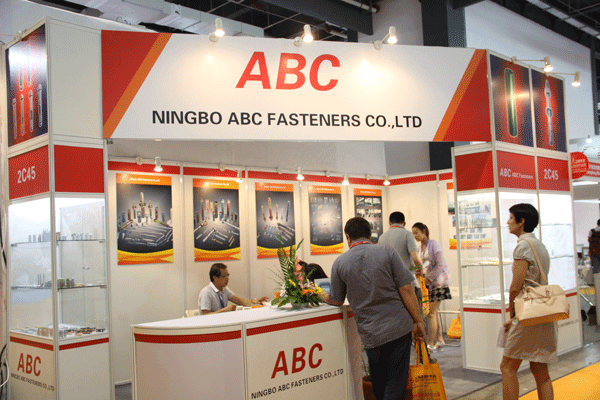 ABC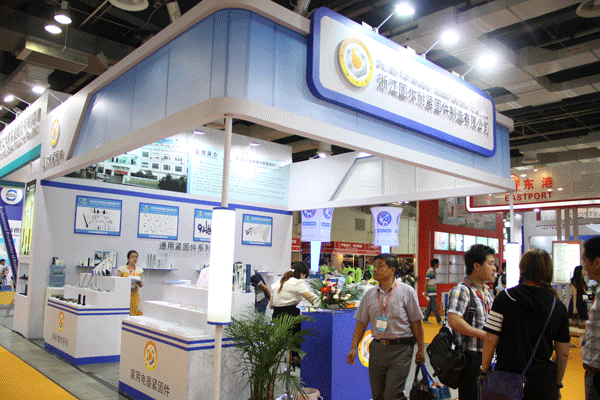 Good Nail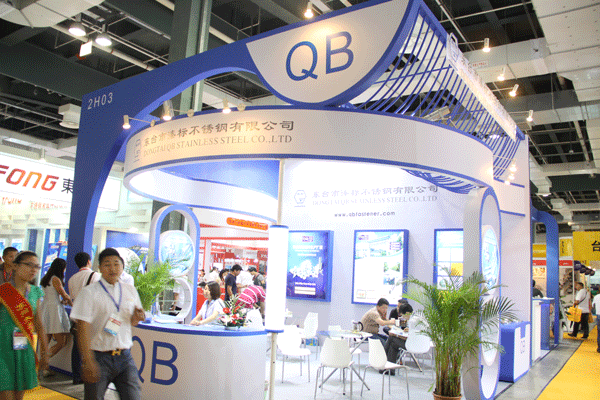 Dongtai QB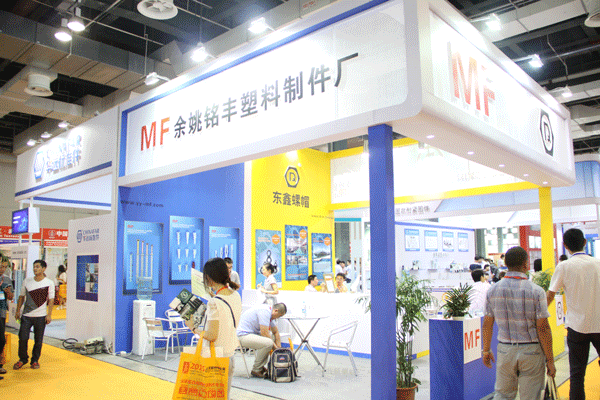 Yuyao Mingfeng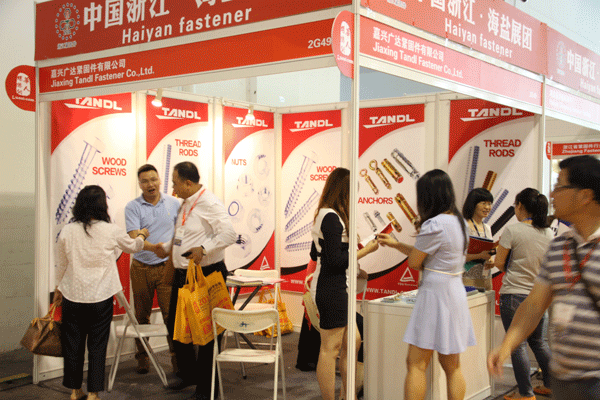 Tandl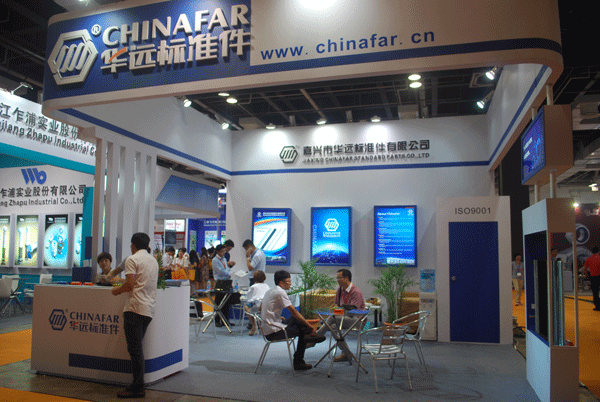 ChinaFar
As the fastener culture show was highly appreciated on Fastener Expo Shanghai 2013, this year the organizer invested heavily in Fastener&Human History Culture Exhibition of Europe, which will be displayed during the same period. It had a clear introduction of the fastener history in Europe from a perspective of the humanities.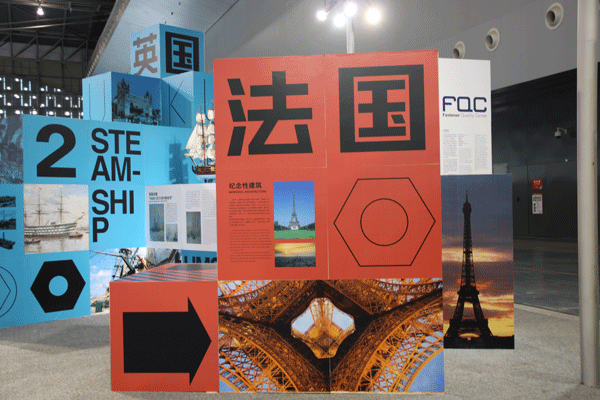 The output of fasteners in China reached 68 million ton in 2013, with an increase of 3.03% than the last year. And the total value of fasteners climbed up to 67.5 billion RMB, 3.85% up than 2012.Among which , the export volume of steel fasteners increased 8.55% to 255,8000 ton. And the import value of fasteners is 2.99 billion dollars. According to the official statistics from Shanghai's custom, the import value of fasteners in Shanghai jumped 5.7% to 7,470 million dollars and the volume was 74700 ton. The export value declined 0.9% to 2.27 billion dollars in spite that the export volume increased 9% to 1.29 million ton.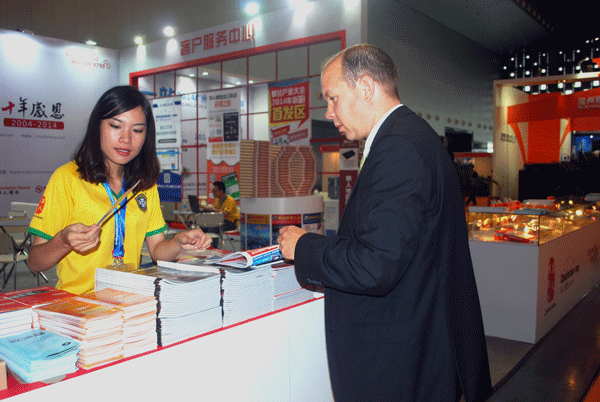 All that indicates the slow economy recovery. Fastener Expo Shanghai offered a great opportunity for fastener companies. It is believed to be a big boost in the industry.