On the date of June 29th, China's Ministry of Commerce (MOC) announced the filing of Anti-dumping Sunset Review on Certain Iron or Steel Fasteners Originated from Europe.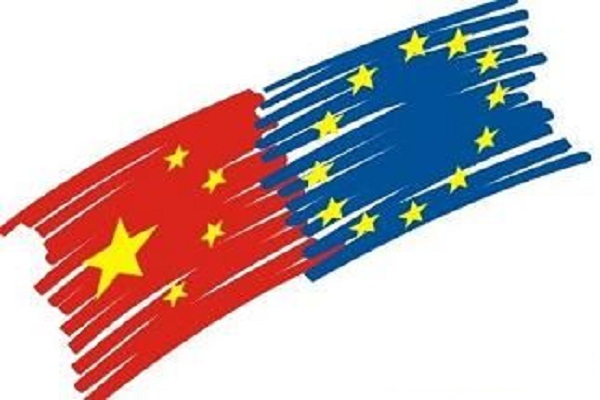 Within the announcement, it was decided by China's Customs Tariff Committee of the State Council that during the investigation period of anti-dumping sunset review, the tax levy scope and rat of anti-dumping duties imposed on the certain iron or steel fasteners imported from Europe will be in line with the No. 40 Announcement published in 2010 by MOC.

The investigation period of this sunset review lasted from April 1st, 2014 to March 31st, 2015. Injury investigation period was from January 1st, 2011 to March 31st, 2015.

Investigation period of Sunset Review on European certain iron or steel fasteners began on June 29th, 2015 and will end before June 28th, 2016.