Recently, steel price is somehow rising. Shen Danyang, the news spokesman of Ministry of Commerce of China, says that the rising of steel price is caused by the domestic and international factors. In the aspect of international factor, there is a rising demand of the steels with the gradual recovery of the world economy. Besides, the increasing price of iron ore remains a reason for the rising of the cost of steel products. On the other hand, from the domestic situation, due to the startup of some of the infrastructure construction projects in China, the demand for the steels rises.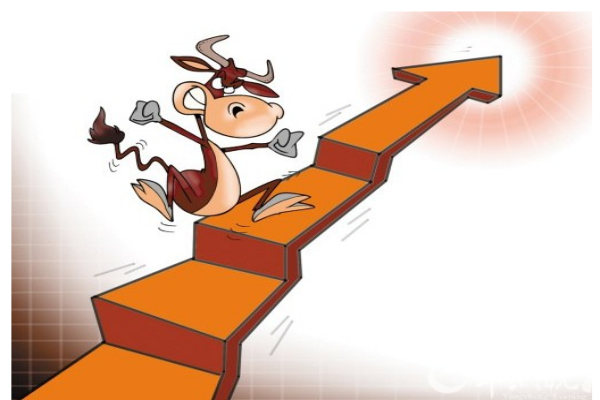 On May 5th, 2016, Ministry of Commerce holds the routine press conference. Some press refers to the surging of steel price of reported by the foreign medias, which is soaring to 365 dollars per ton in April, increases by 20% compared with the price of 305 dollars per ton in the early of the year. It is said that the main reason is that China cut down the capacity of steels of about 150 Million to 200 Million tons. And the foreign medias also present their opinion that the reduction of steel capacity is beneficial to the global steel industry.
About the reasons of the rising of steel price, Ministry of Commerce won't stop their further research on it. Ministry of Commerce says that China will pay more effort on the reduction of steel capacity and issue the relevant measures. In the meanwhile, China will try to expand the consumption field of steel products via comprehensive measures.