U.S. stocks closed lower in 2015, capping the worst year for the market since 2008. For public companies with aerospace fastener businesses, the results were mixed.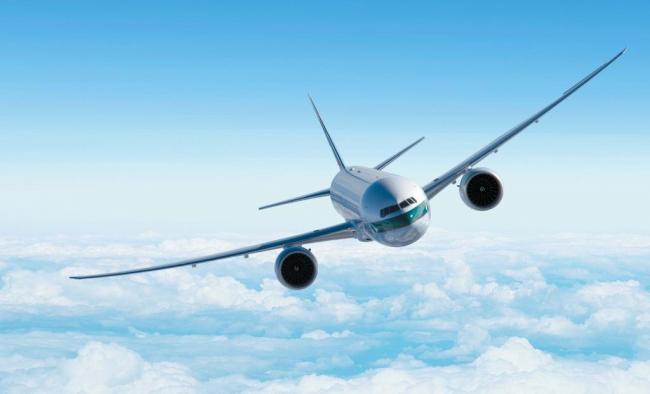 Alcoa reported revenue for its Engineered Products and Solutions (EPS) segment, including results from Alcoa Fastening Systems and Rings, increased 27% to $5.3 billion in 2015, with ATOI up 3% to $595 million and EBITDA rising 9% to $1.1 billion.
Carpenter Technology Corp. reported Aerospace and Defense segment revenue, including fasteners, grew 3.2% to $800.5 million in 2015.
KLX - the former Consumables Management segment of B/E Aerospace - reported sales, primarily from fasteners, declined 7.6% to $1.6 billion in 2015, with operating earnings of $170.9 million and adjusted EBITDA of $261.7 million.
In 2016, Berkshire Hathaway agreed to acquire Precision Castparts Corp. for $37.2 billion cash, including outstanding PCC net debt. The price equals about $235 per share.
TriMas Corp. reported Aerospace segment sales, including fasteners, jumped 45% to $176.5 million in 2015, with segment gross profit rising 69% to $58.6 million.
Wesco Aircraft reported full-year sales increased 10% to $1.5 billion in fiscal 2015, boosted by acquisitions. Operating loss was $206.4 million, with net loss at $154.7 million.