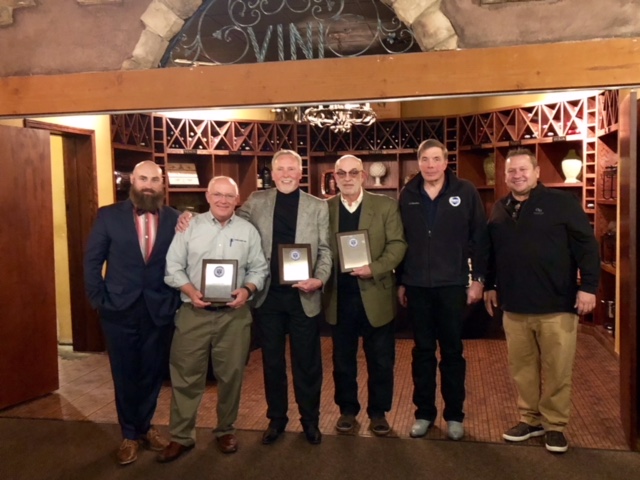 On March 15, 2018, the North Coast Fastener Association inducted two of its founding members into the NCFA Hall of Fame. Don "Doc" O'Connor and Nick Viggiano were two of the original founders of the organization over 30 years ago and they spoke about how the organization was founded. Nick is still working in the industry for Brighton Best.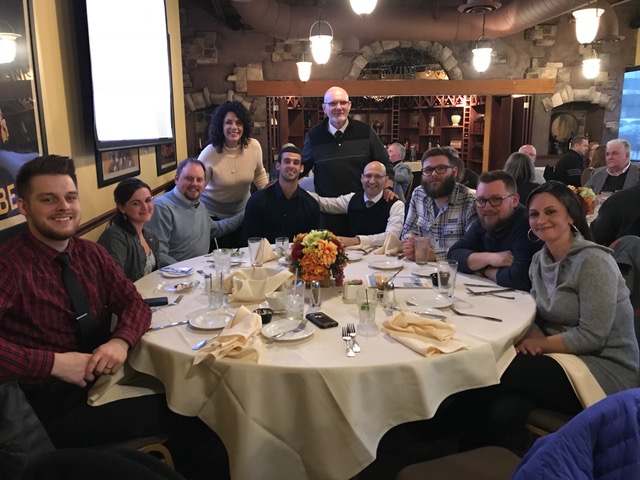 Additionally, at the same meeting several bricks from the National Fastener Hall of Fame walkway located for years in Columbus, Ohio were returned to family members of the Hall of Fame inductees. Bricks were returned to family members of:
Richard Kerr – Kerr Lakeside, Inc.
David Tuttle – Spencer Products
James, John and Paul Zehnder – Earnest Machine
Bill Ziegler – Ziegler Bolt
At the end of the ceremonies, Marty Nolan was presented a plaque on behalf of his father, Gil Nolan who was recognized by O'Connor and Viggiano as also having been instrumental in the early founding of the organization.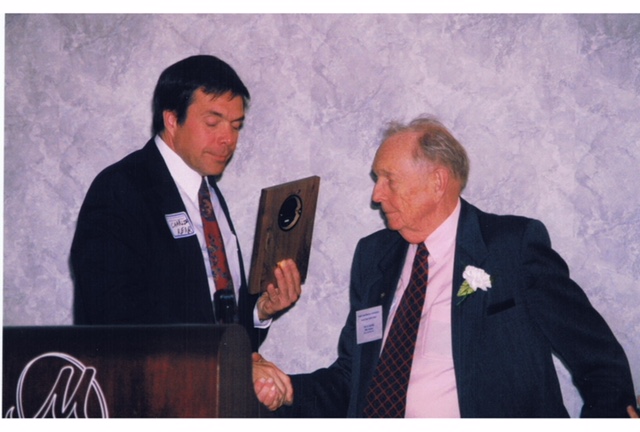 Established in 1982, the North Coast Fastener Association is a not-for-profit organization made up of volunteers to help inform and educate affiliates of the fastener industry. For more information of the association, please visit www.ncfaonline.com
Source: North Coast Fastener Association