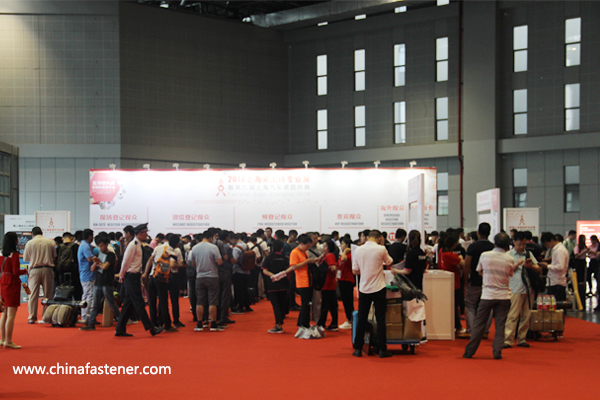 The 9th Fastener Expo Shanghai 2018 kicked off on June 20 at National Exhibition and Convention Center (Shanghai), a new venue different from last edition. As the official media, ChinaFastener.com took part in the exhibition (Booth 3A616 and Booth 2A820) with the latest issue of ChinaFastener Magazine to bring the first-hand news of one of the top three largest fastener exhibitions in the world.
The edition this year attracted near 600 exhibitors highlighting their high-quality products and service, including Jiangsu Washen, Zhejiang Xinchun, Yuyao Xintai, Ningbo ABC, Foshan Kuiloon, Dongguan Donglong, Wafios, FIXDEX FASTENING, Shanghai Rivet, Suzhou New Metallography, Ningbo Ningli, Dongguan Sanhewlett, Shenzhen Manjun, Wenzhou Kaixu, Relia Hardware, Zhejiang Showstrong, Yuyao Biao'er, Zhejiang Morgen Brother, Handan Fuqiang, Kinfast Hardware, Xin Chang Jiang, Hangzhou Lizhan, Pinghu Kangyuan, Jiashan Xueyu, Jiaxing Zhengying, Jiaxing ChinaFar, Wenzhou Fengding, Dongtai Qinbiao, Wenzhou Jinsheng, Zhejiang Bullet, Uni-Protech Fasteners, Zhejiang Sansega, Jiaxing Xingxin, Jiangsu Yagu, Jiaxing Yuxiang, Zhenhai Huazhi, Zhejiang Ansheng, Shanghai Fast-Fix, Hebei Chengzhi, Jiaxing Port Lixin, Foshan Sailuk, Zhejiang Zhongbiao, Suzhou YNK, Foshan City Guangqingchang, Ningbo Aohan, etc.Exhibited products covered machines, standard products, non-standard fastener, molds and dies, etc. It's no doubt that the exhibition was a celebration of China fastener industry again in June.
Hatebur & Carlo Salvi, one of the most famous companies in hot and cold massive forming also exhibited at the expo with a huge well-decorated booth.
The exhibition attrached plenty of professional purchasers from all over the world, such as Germany, Russia, Japan, South Korea, the USA, India, etc.
What's more, the 5th Face to Face ChinaFastener Purchasing Meeting was jointly held by Chinafastener.com and Fastener Expo Shanghai on the second day as a concurrent event of the exhibition. Near 30 professional purchasers and 300 high-quality fastener suppliers in China was invited to meet at a specially-built meeting room for discussion and communication. The purchasers included some globally well-known distributors, such as Bossard, Wurth, Fastenal, Reyher and other famous companies. The organizer also invited India Fastener Association to take part in the meeting.
Another great concurrent event was ChinaFastener Summit held on the same day of the Purchasing Meeting at Le Méridien Shanghai, Minhang by Luosi.com and ChinaFastener.com. Three professionals in fastener industry were invited to the Summit to give a speech respectively based on the theme of "Intelligent Practice and Development Trends in the Fastener Industry". Near 300 China fastener companies' leaders attended the Summit to hear the speeches and to discuss the development tendency of fastener industry in China.
The expo continued to meet the development needs of this ever changing industry, it went on to reach new record high. Fastener Expo Shanghai 2019 will be held on June 26-28, 2019 at National Exhibition and Convention Center (Shanghai).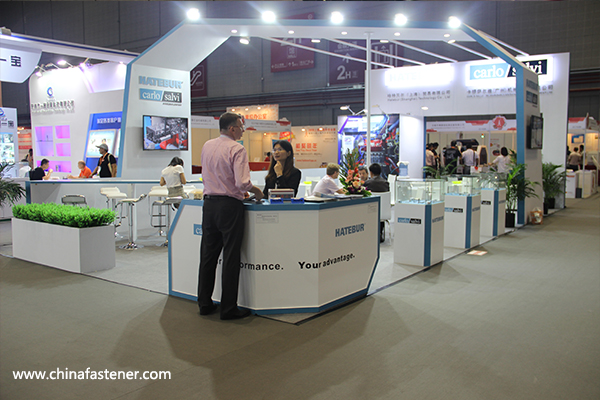 Hatebur & Carlo Salvi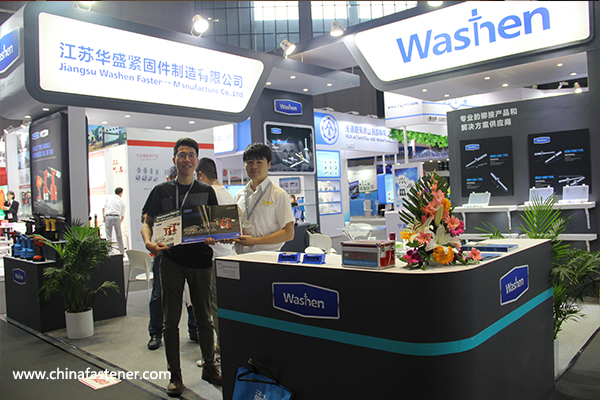 Jiangsu Washen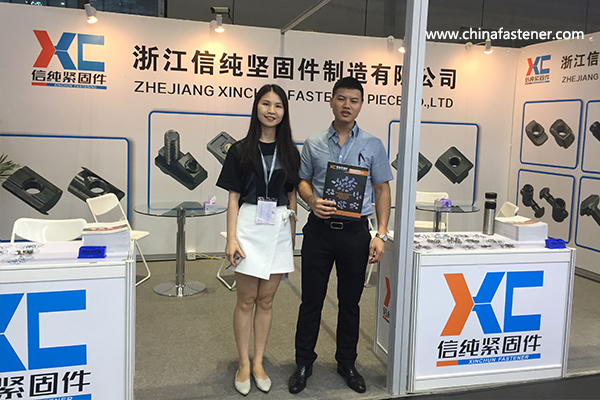 Zhejiang Xinchun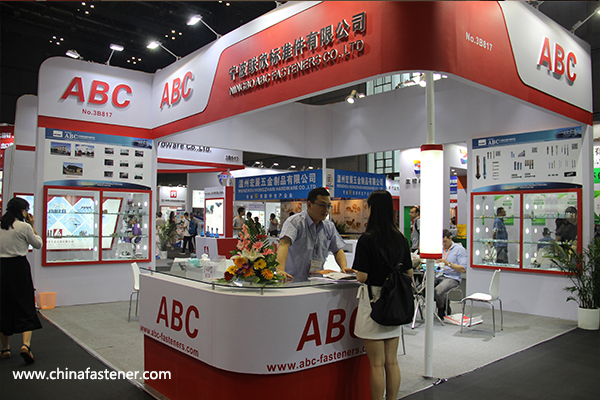 Ningbo ABC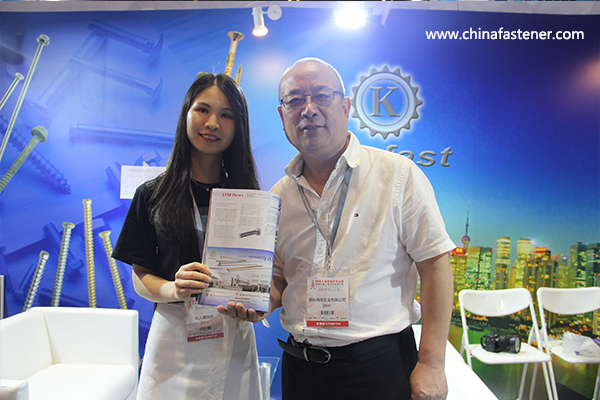 KinFast Hardware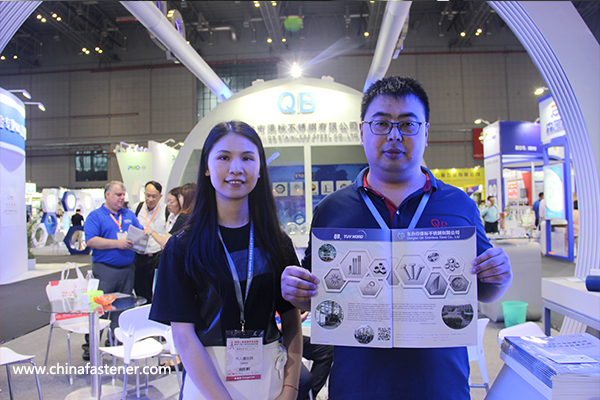 Dongtai QB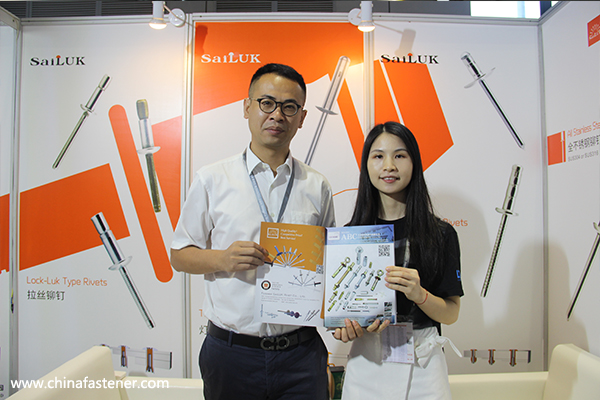 Foshan Sailuk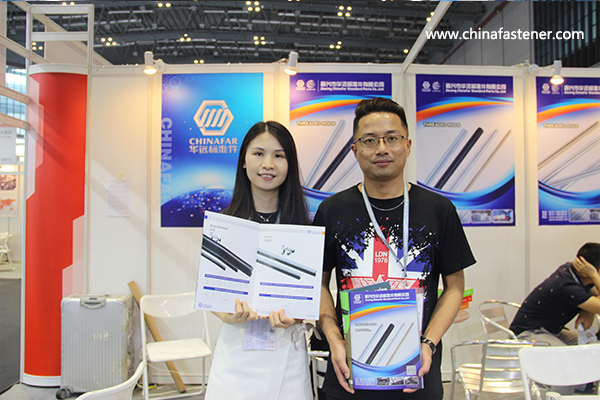 Jiaxing ChinaFar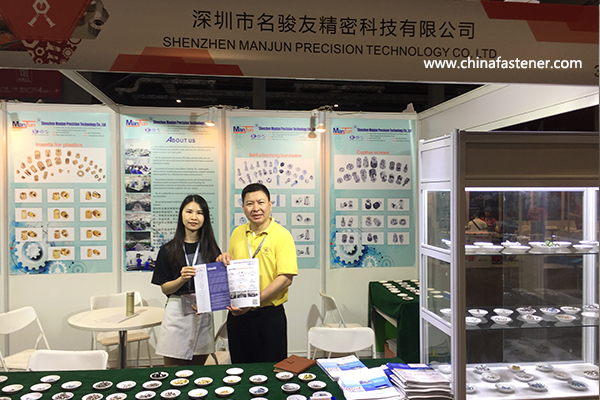 Shenzhen Manjun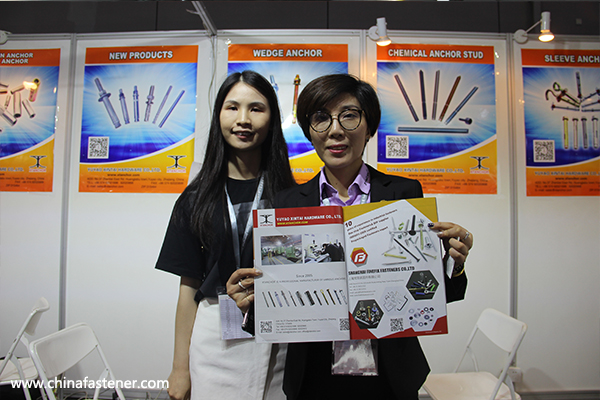 Yuyao Xintai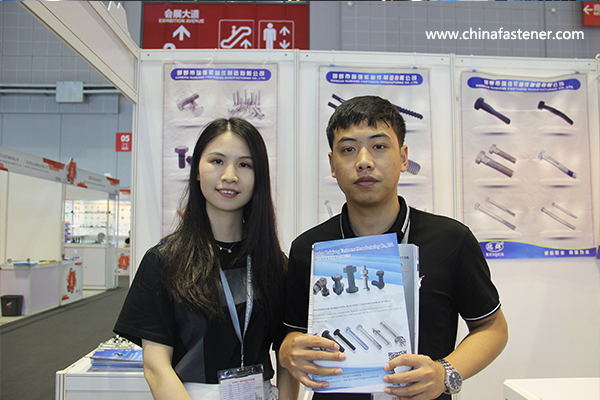 Handan Ruiqiang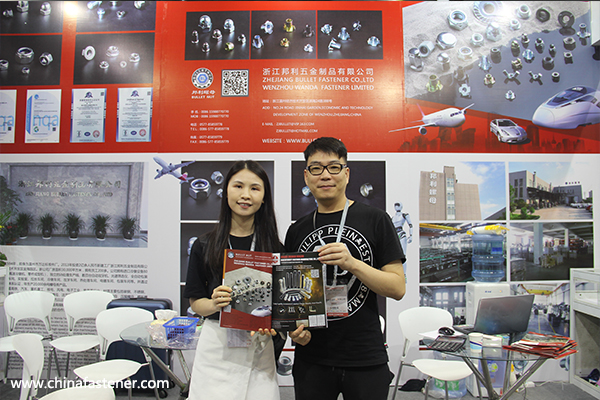 Zhejiang Bullet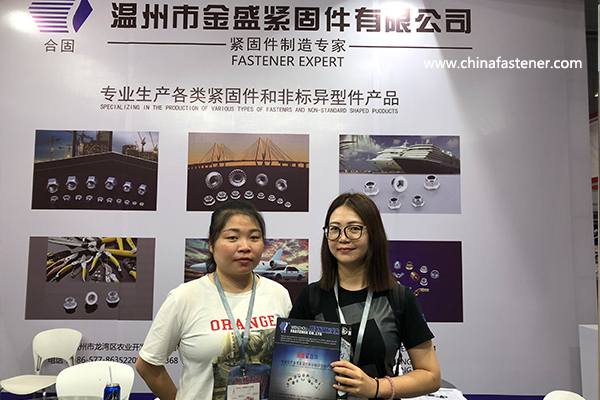 Wenzhou Jinsheng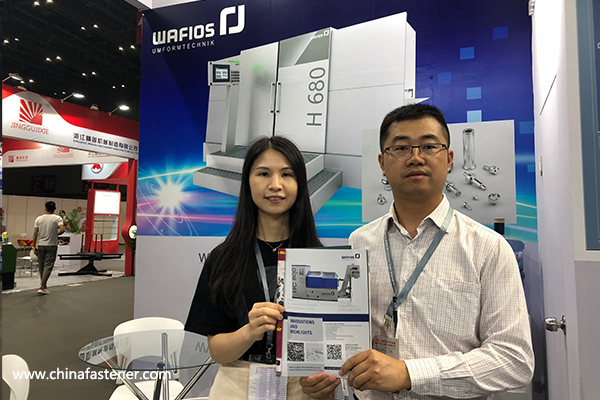 Wafios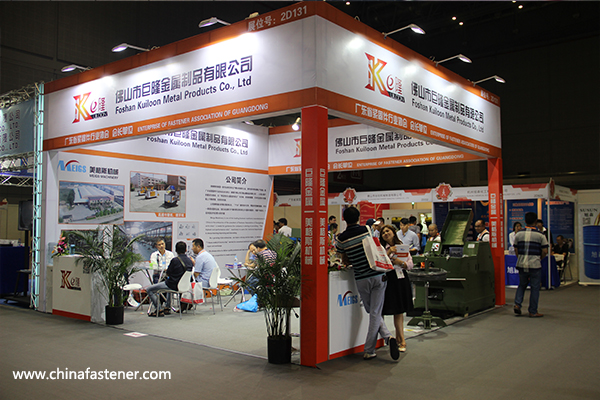 Foshan Kuiloon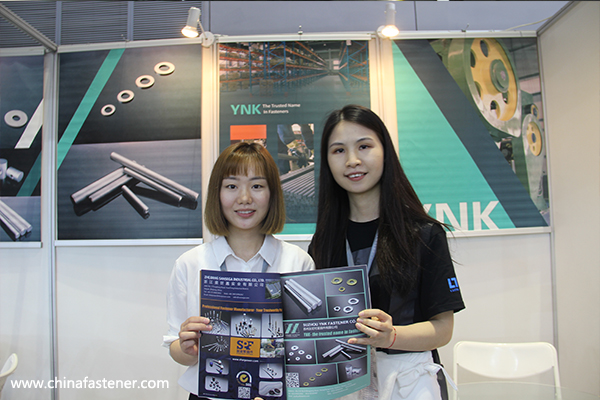 Suzhou YNK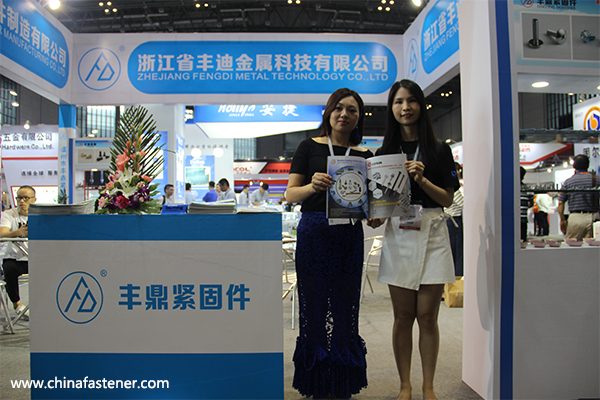 Wenzhou Fengding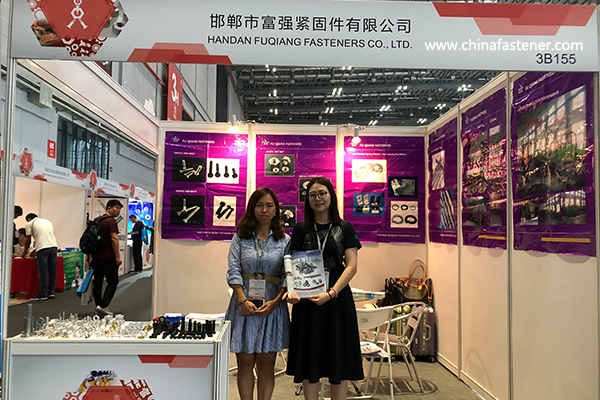 Handan Fuqiang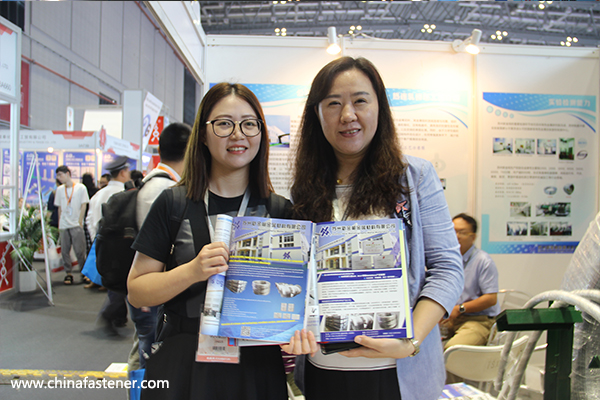 Suzhou New Metallography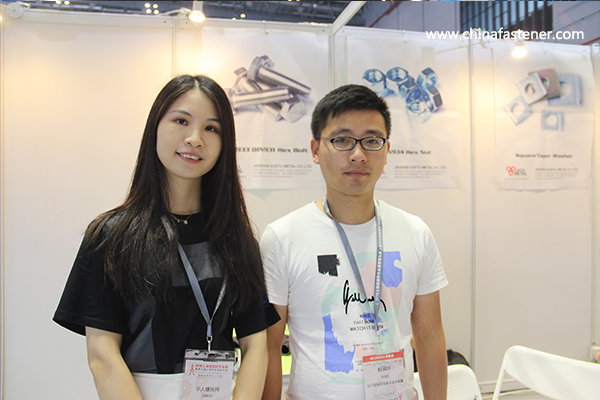 Jiashan Xueyu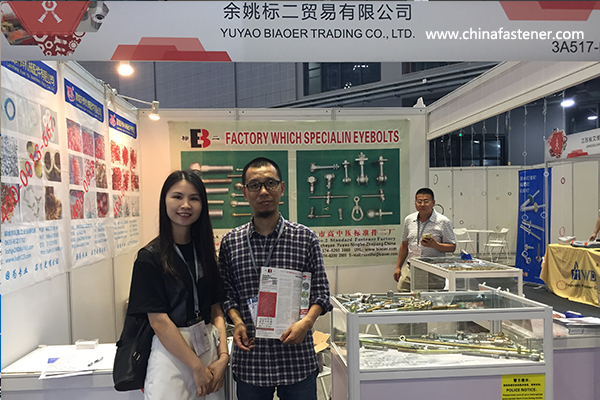 Yuyao Biao'er