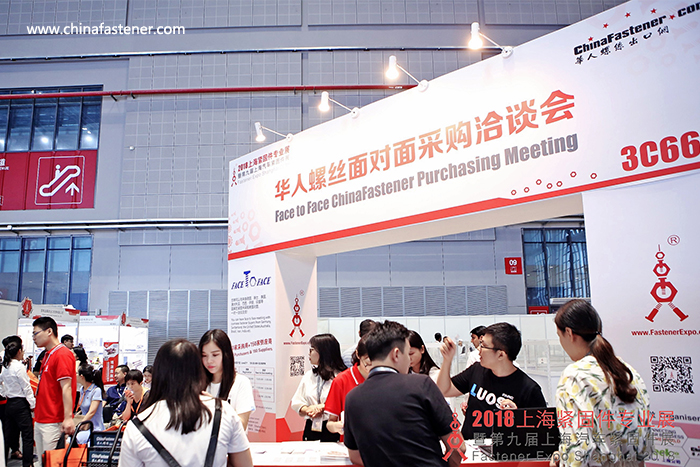 The 5th Face to Face ChinaFastener Purchasing Meeting was jointly held by Chinafastener.com and Fastener Expo Shanghai on the second day as a concurrent event of the exhibition.
Near 30 professional purchasers and 150 high-quality fastener suppliers in China was invited to meet at a specially-built meeting room for discussion and communication. The purchasers included some globally well-known distributors, such as Bossard, Wurth, Fastenal, Reyher and other famous companies. The organizer also invited India Fastener Association to take part in the meeting.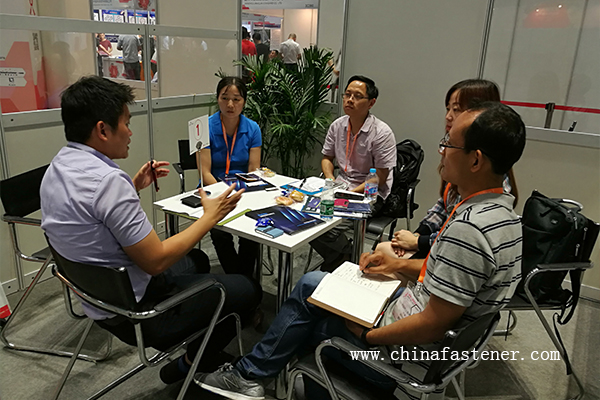 Bossard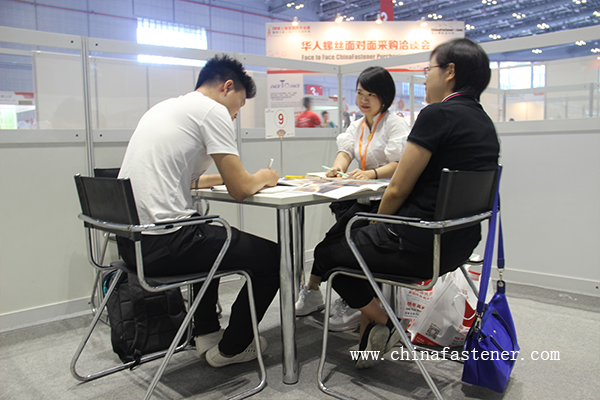 Fastenal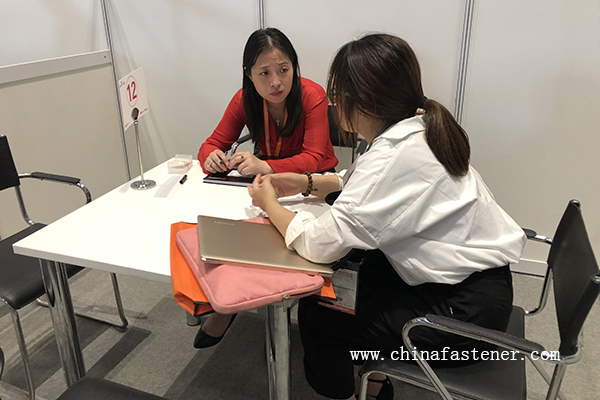 Wurth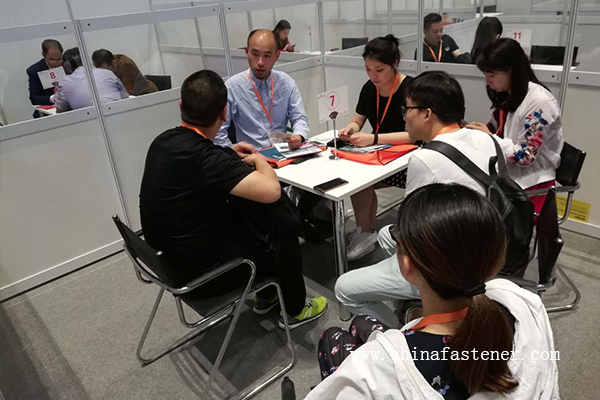 Rehyer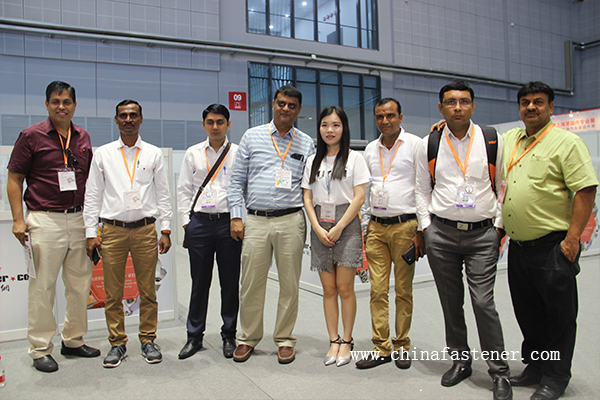 India Fastener Association
The Meeting was divided into three parts and lasted from 9:30 a.m. to 15:30 p.m. All purchasers and suppliers were following the guidance of the organizer to meeting and communicate in order. Most of purchasers said that they were satisfied with the Meeting and the suppliers. They have made their decisions to cooperate with some of the suppliers and they will make formal cooperation agreement after the Meeting. The buyers said that the Meeting save their time in finding their target suppliers.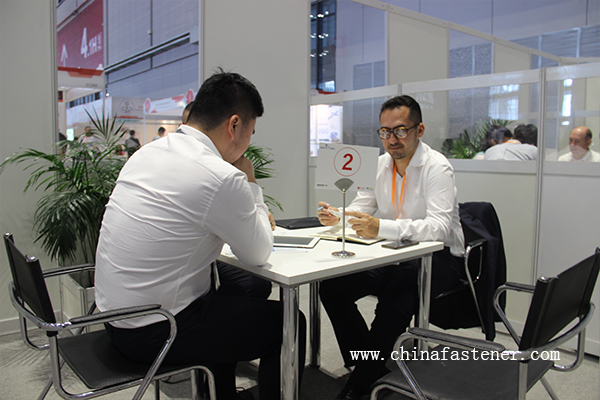 Face to Face ChinaFastener Purchasing Meeting has been successfully held for 5 sessions. It is a cost-efficiency and time-efficiency purchasing activity, which provides convenience for purchasers to find suitable suppliers for target fasteners efficiently.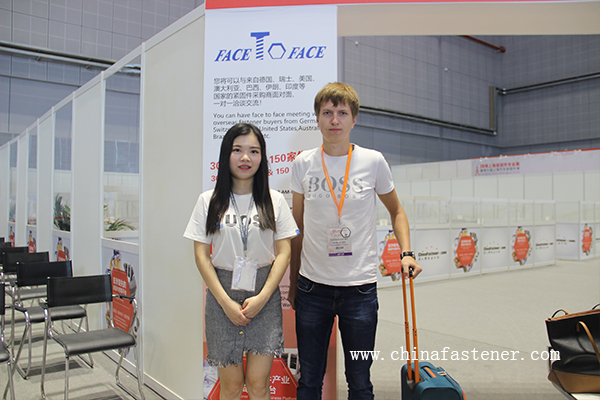 About ChinaFastener.com
ChinaFastener.com is an excellent B2B platform and a well-known media company in China for fastener industry. It aims at providing a platform for purchasers and suppliers to communicate and cooperate with each other. The company publishes a semi-annual magazine called ChinaFastener Magazine, which is released in many international exhibitions, such as Fastener Expo Shanghai, Fastener Fair USA, M-tech Nagoya, etc.
About Fastener Expo Shanghai
Fastener Expo Shanghai 2018, jointly hosted by ITE Asia Exhibitions Limited and Shanghai ITE Ebseek Exhibition Co., Ltd., was held at the National Exhibition & Convention Center (Shanghai) from June 20 - 22, 2018. As the largest and most influential fastener exhibition in Asia, the show covers all aspects within fastener industry such as various fastener products, equipment and related technology that vividly represents the entire industry. Exhibiting products included non-standard components, fasteners for industrial application, fastener manufacturing technology and equipment, mould and consumables for fasteners, raw materials, and even related supporting products and techniques. Fastener Expo Shanghai 2019 will be hosted during June 26-28 at National Exhibition and Convention Center (Shanghai).