Until the inauguration of the second edition of FASTENER POLAND® International Trade Fair for Fastener and Fixing Technology, three months remain. The event will be held on October 16-18 at EXPO Krakow, Poland. Every day, new companies are added to the list of Exhibitors. Almost 80% of the exhibition space is already reserved!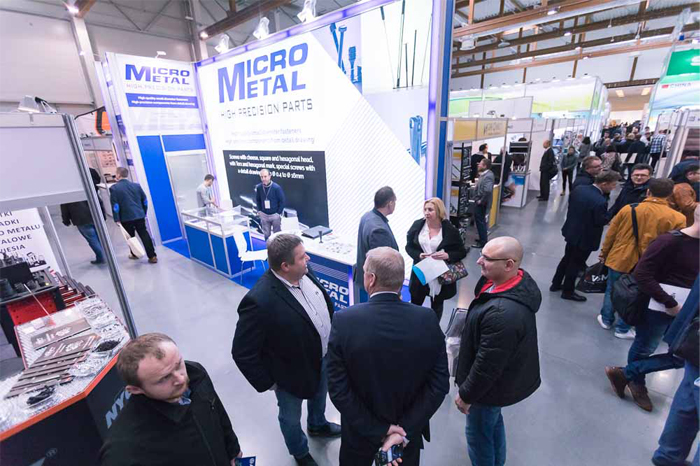 The Trade Fair promises to be very interesting - besides domestic producers and distributors, the participation has already been confirmed by the companies from Germany, Italy, the Czech Republic, Spain, France, Turkey, the United Kingdom, India, the United States, Taiwan and China. During the Trade Fair, among others, the most modern fasteners and industrial fasteners (from screws, to nuts, pins and wedges), building connectors (anchors, concrete screws, fixing of facades and insulation). New products will be more: advanced assembly and installation systems as well as fastener production technologies and devices for their storage and distribution.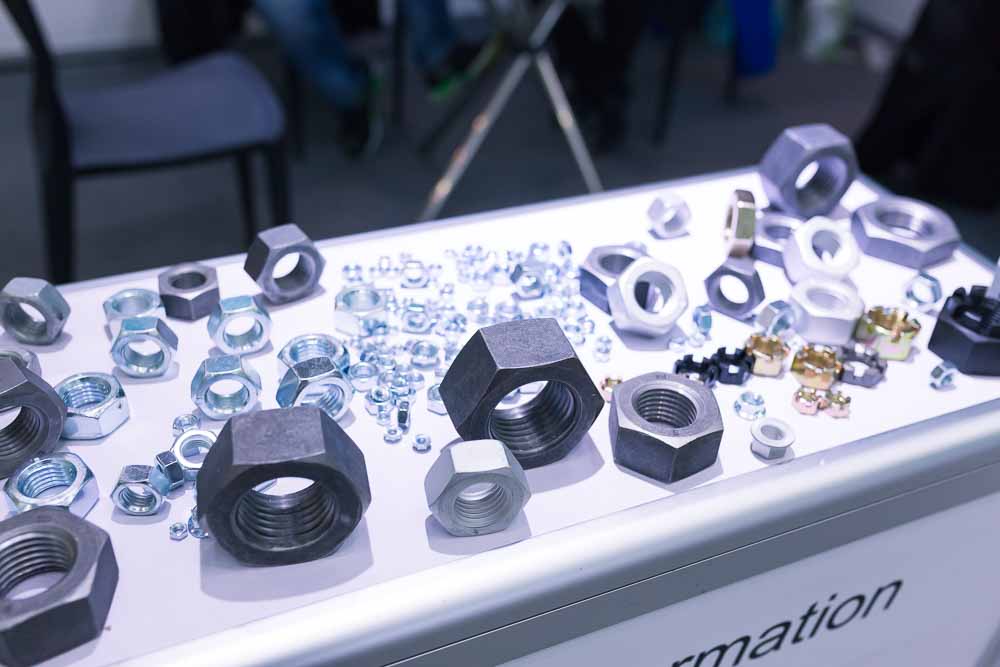 A rich accompanying program
Participants of the Trade Fair will be able to take part in the 2nd Fasteners Congress, organized by ELAMED Media Group, the publisher of the FASTENER magazine. Speakers will be the greatest authorities in the industry. They will present the latest solutions in the use and application of fasteners and present specialized tools. The FASTENER POLAND® Trade Fair will take place simultaneously with the 9th International Fair of Composite Materials, Technologies and Products KOMPOZYT-EXPO® and the 8th Exhibition of Industrial Subcontracting. The thematic scope of the Exhibition has been expanded to include services for representatives of the fasteners industry, especially in terms of galvanizing and applying protective coatings on fasteners, in order to protect them from corrosion, to give them better quality and visual features.
The offer is made to measure
The organizers prepared a comprehensive offer for interested companies. You can choose between fully equipped standard stands, higher premium standard and exhibition space, for your own arrangement. There are not a lot of free places left, so do not hesitate to make a decision about participation. Detailed information is available at www.fastenerpoland.pl.