On total area of 21,546 square meters, Korea Metal Week 2018 will be held from October 30 (Tues.) to November 2 (Fri.) at Hall 2~3, Exhibition Center 1, KINTEX in Goyang City, South Korea. In this year,Korea Metal Week will exhibit more wide-ranging and gather more sellers & buyers by newly-launching the Tools applicable to fastener industry. As a media partner, Chinafastener.com will take part in the exhibition with the 24th issue of ChinaFastener Magazine.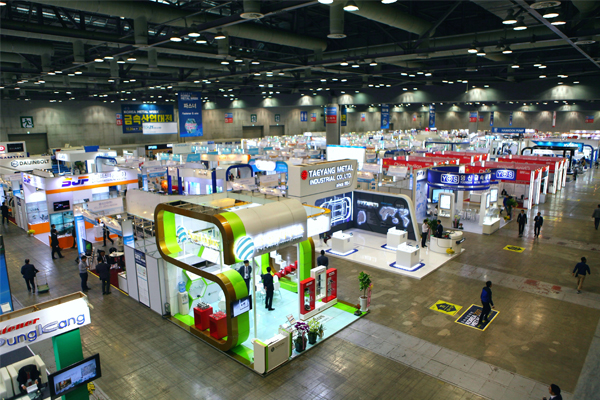 Fastener & Wire Korea will show various exhibits as below.
- Bolt / Nut Products & Equipment
- Automobile Parts / Fastening Products & Subsidiary Materials
- Wire Production & Manufacturing
Also, it will concurrently be held with Press & Forging, Tools, Automobile & Machine Parts, Tube & Pipe, 3D Technology, Foundry &Die Casting, Fundamental Manufacturing Industry, Aluminum, Metal Surface Treatment & Painting, Laser & Welding, Pump Technology, Composite.
As conference program, Foundation of Korea Automotive Parts Industry Promotion will organize a seminar about quality certificationof Hyundai-Kia Automobile and relevant technologies such as fastener &forging. Also, Korea Air ForceLogistics Command will participate in Korea Metal Week 2018 andorganize a seminar about air force weapon system and maintenance development.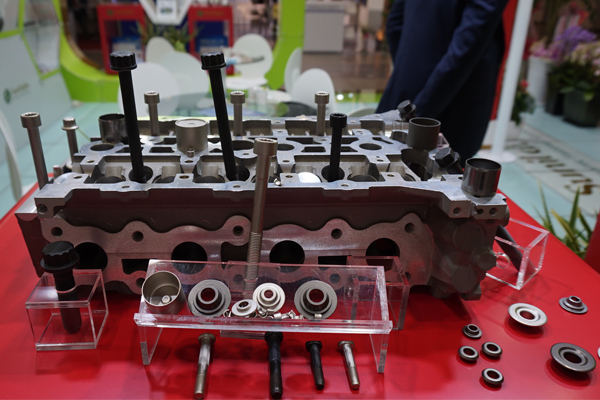 Overseas exhibitors will be given opportunities to broaden the global networking and enter the Asian market, especially, in Korea through Korea Metal Week.The organizer will provide pre-registered overseas buyers with benefits of accommodation and flight.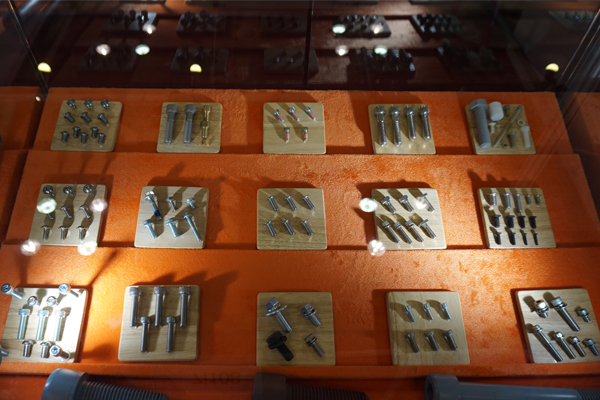 Next year, Korea Metal Week 2019 will be held from June 19 (Wed.) to 21 (Fri.) at Hall 2~3, Exhibition Center 1, KINTEX in Goyang City, South Korea.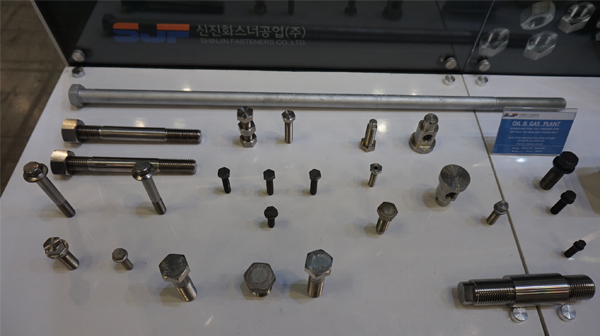 For more information, feel free to contact to organizer as below.
Organizer: Korea Trade Fairs, Ltd.
Tel: +82-2-783-8261
Fax: +82-2-784-6810
Email: master1@ktfairs.com
Source: Korea Metal Week