Due to the upgrade of China-US trade war, China's fastener manufacturers do not expect too much on American market, although the U.S. is still the biggest export destination of China, and this situation will not change in a short term. However, developing European, Southeast Asian or even African markets has become hot topics in fastener industry. Meanwhile, getting quotations through E-mails is far from efficiency, importers need to know the price fluctuation of China's exported goods in a faster and more convenient way. Therefore, e-commerce platforms emerge as the times require.
Recently, a fastener e-commerce export platform named INDUSTBOX (WWW.INDUSTBOX.COM) works with more than 200 manufacturers to provide a easy service for buyers. The price, date of delivery, and the minimum order will be seen on the platform. In addition, the goods are classified by standards. Buyers can directly get a quotation from any manufacture as soon as joining the platform. At present, the number of manufactures is increasing rapidly.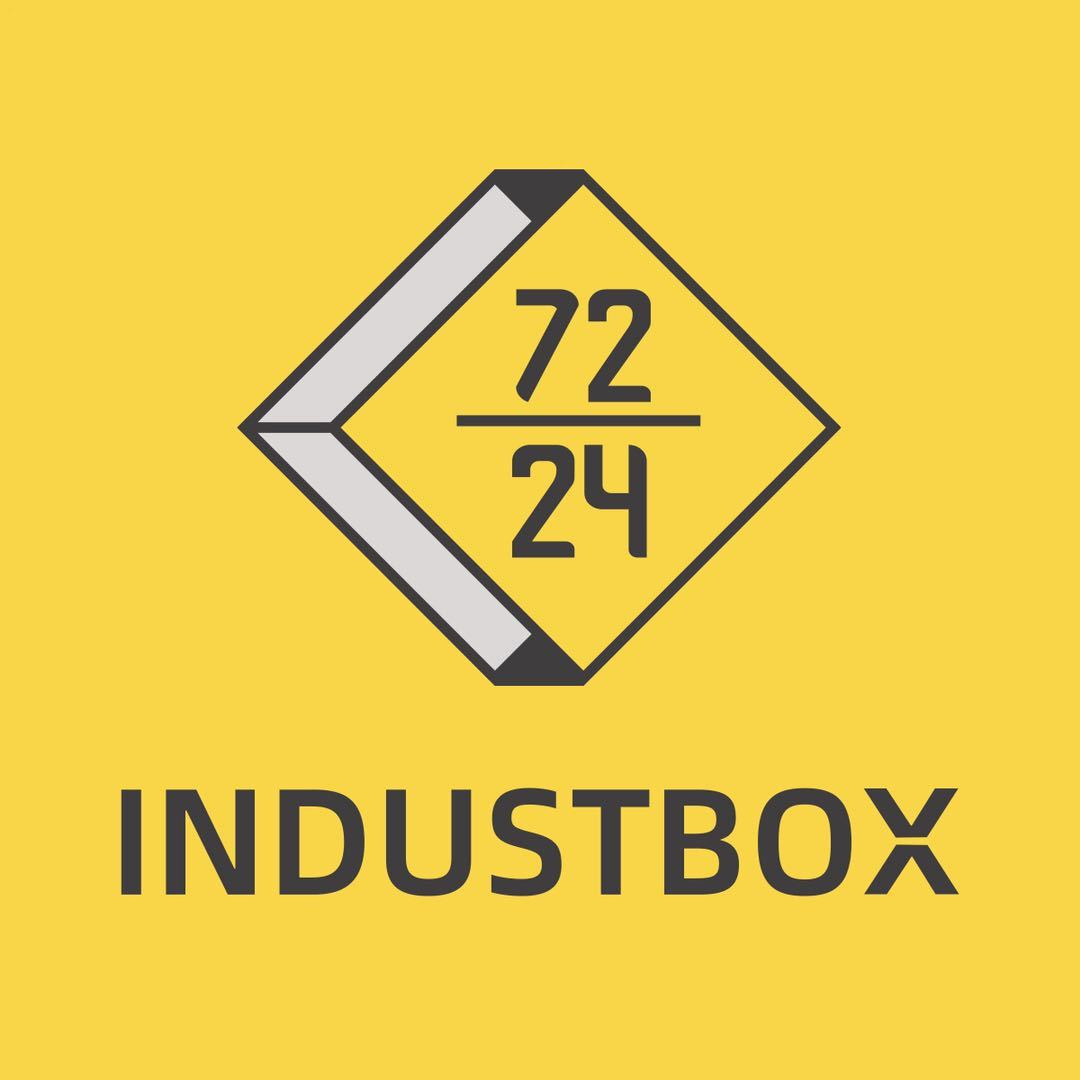 China's domestic e-commerce platforms for industrial products face fierce competition. Dozens of e-commerce platforms are selling industrial products, including screws and nuts. They all want to create a miracle like ALIBABA. It is expected that such new platforms will develop with the trade war. After all, China has the most complete industry chains in the world and the quality of the products is good with a reasonable price.