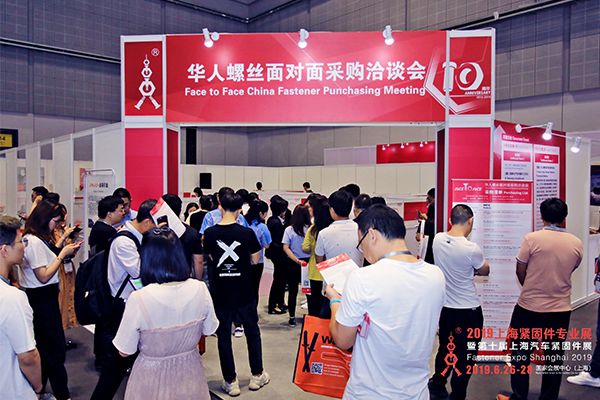 Organized by ChinaFastener.com, Fastener Expo Shanghai and INDUSTBOX, the 6th Face to Face ChinaFastener Purchasing Meeting was held at National Exhibition and Convention Center (Shanghai) on June 21st, 2019.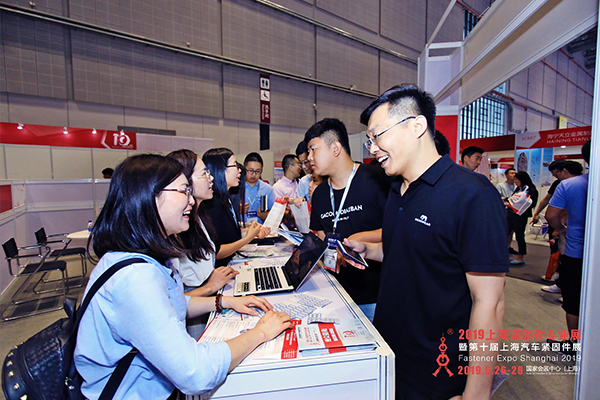 As one of colocated activities of Fastener Expo Shanghai, nearly 30 international buyers and more than 150 suppliers attended this meeting. During the meeting, suppliers communicated with the buyers under organizer's guidance.
International buyers were mainly from Russia, India, Philippines, Pakistan, etc. Bossard, Reyher, and some other famous buyers also came to this meeting. Products that they wanted to purchase included screws, bolts, nuts, anchors, washers, threaded rods, rivets, molds, equipment, etc.
The outcome turned out to be great. Most buyers stated that they were satisfied with the matched suppliers. They were grateful that organizers provided them with such a convenient chance, which helped them reduce the cost of finding suppliers. For those who successfully got orders, they said they were happy to attend this meeting, and would be very glad if they could be invited next year.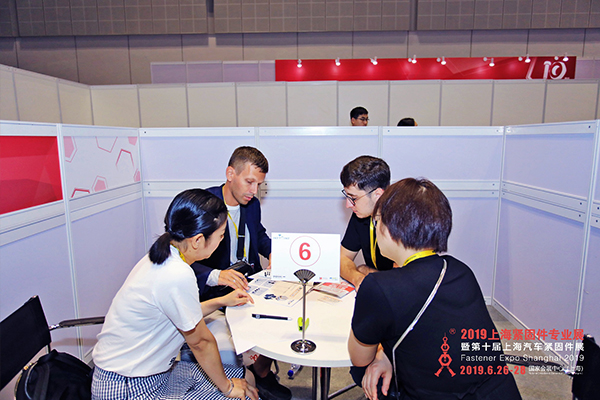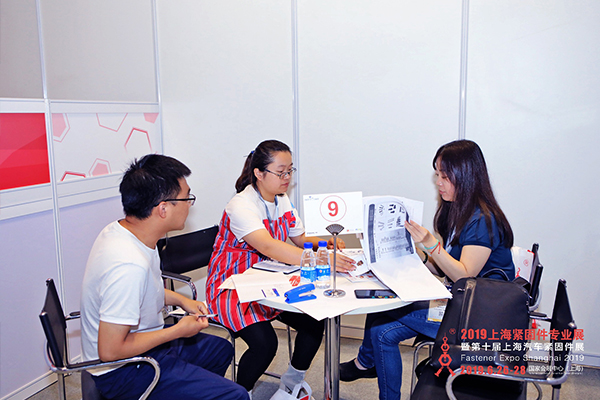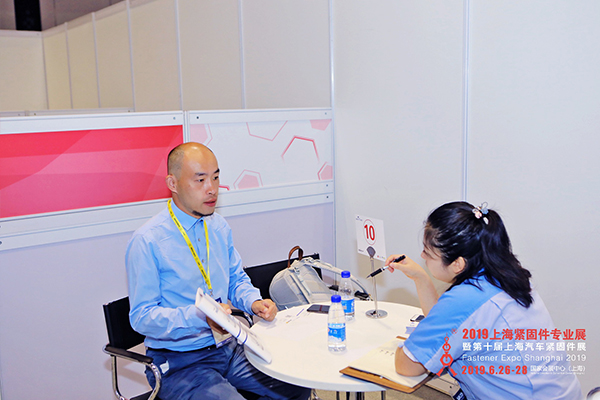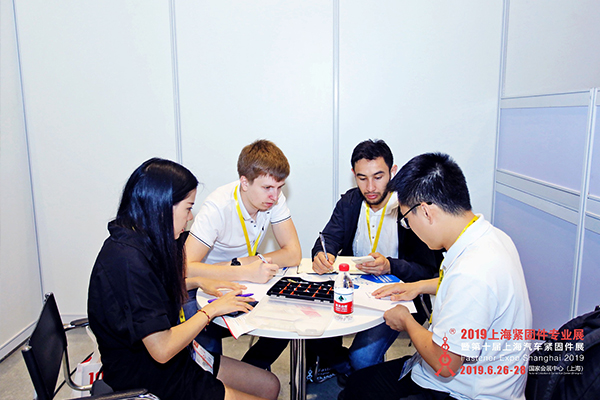 Face to Face ChinaFastener Purchasing Meeting provides a platform for buyers and suppliers to communicate face to face. All orders will be matched precisely in advance so that buyers and suppliers can talk efficiently.