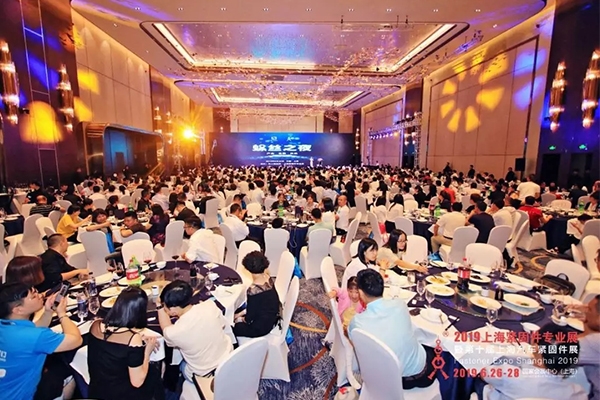 On June 26th, 2019, gala dinner "the Night of Screw" was held grandly in Shanghai to celebrate 15th anniversary of luosi.com and 10th anniversary of Fastener Expo Shanghai. Nearly 700 people from fastener industry attended this fabulous party.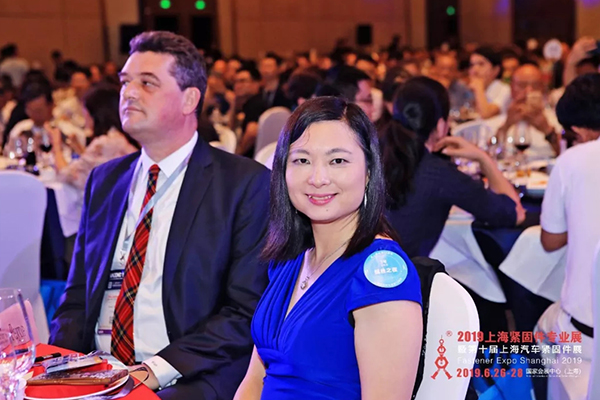 The theme of the Night was "industry, internet and future". Ms. Wu Wai Yee, Chairman of Hong Kong Screw and Fastener Association, Mr. Gian Marco Dalpane, vice-chairman of European Fastener Distribution Association, Mr. Shi Jianhua, vice secretary of China Automotive Industry Association, Mr. Chen Jutian, chairman of Guangdong Province Fastener Association and other distinguished were invited.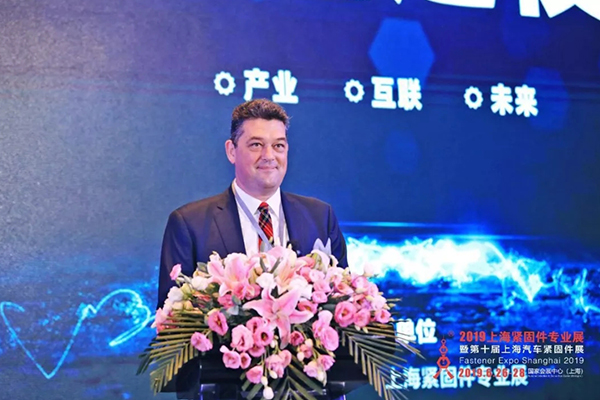 Mr. Gordon Payne, general manager of ITE Asia, expressed gratitude for everyone's coming, and stated that Fastener Expo Shanghai would not go so far without the support from exhibitors and visitors. "We will provide good service to all our customers, no matter it is big or small," Mr. Gordon Payne said.
E-Commerce enterprises, such as Gongpin Yihao, Santie, Jinshang, Tongming, stated that AI and internet would be the future of fasteners. Since the development of industrial internet was good, Chinese fastener enterprises should take an active part in it.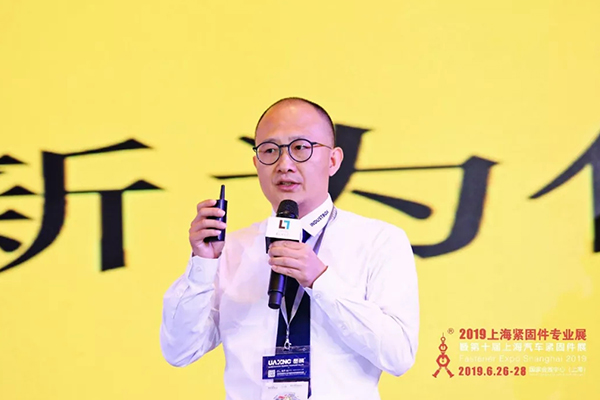 Regarding the future of fastener industry, Mr. Yang Junfeng, founder of luosi.com, Fastener Expo Shanghai and INDUSTBOX, stated that business in 2019 was hard, but it was the best time in the next 10 years. In the next 10 years, there were two development trends. One was consumption upgrade which the key factor was brand building. The other was industry internet which technology innovation played an important role. It was believed that fastener industry would be more hopeful in the next 10 or 15 years.