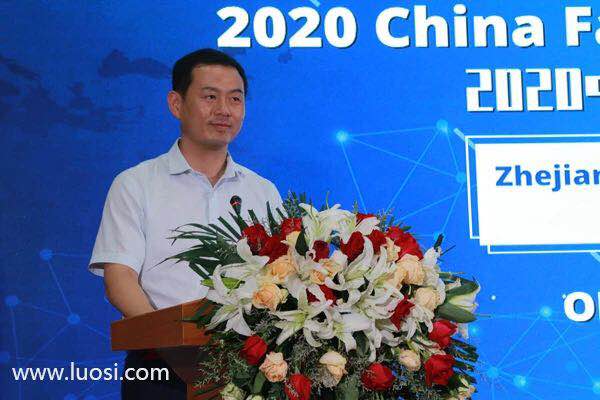 Mr. Zhang Liang, subprefect of Haiyan County, stated that since the beginning of this year, COVID-19 has swept the world and brought serious impact to the global economy. Many offline exhibitions have been canceled or postponed. The traditional channels for foreign trade have been blocked, and normal international economic and trade exchanges have been greatly affected.
In order to help Chinese fastener companies break through the global market and reduce the impact of COVID-19, Haiyan County and chinafastener.com jointly host 2020 China Fastener show (Online) and Zhejiang Haiyan Online Export Fair to help Chinese fastener companies open up new channels, and build a new platform for Chinese and foreign fastener peers.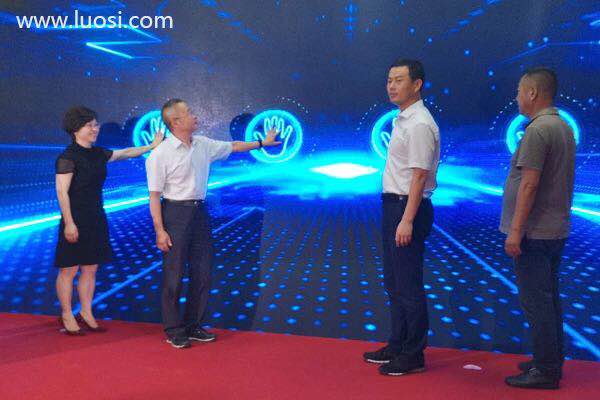 Haiyan County is one of the main production bases of fastener in China, so it is famous as "Iron Haiyan". It has formed a complete supply chain of raw materials, mold and product production, surface treatment, product testing, equipment manufacturing, logistics distribution, domestic and foreign trade, etc.
Haiyan County has more than 700 fastener companies, including 30 companies with export value of more than US$5 million. Annual export value of fastener products reached US$600 million, which accounts for 10% of the China's fastener exports. Products are exported to more than 100 countries and regions.
More than 200 enterprises which engage in fastener manufacturing, equipment and mold participate in this exhibition. Up until now, over 1,000 international buyers registered. They are from 35 countries and regions including the United States, U.K, Germany, Italy, France, Brazil, Japan, Turkey, Australia, etc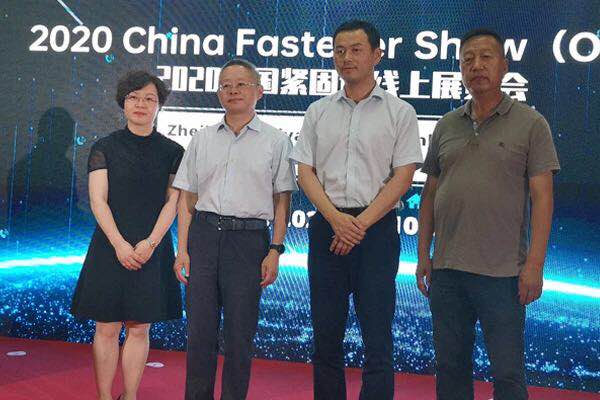 During the exhibition, a lot of wonderful online activities will be held, such as FACE TO FACE purchase meeting, keynote speech, cloud factory visiting, and live broadcast. In particular the "1 on 1" purchase meeting will reduce the impact of not being able to participate in offline exhibitions this year due to COVID-19. It is foreseeable that this will be a new industry cloud exhibition integrating exhibition, negotiation, communication and learning.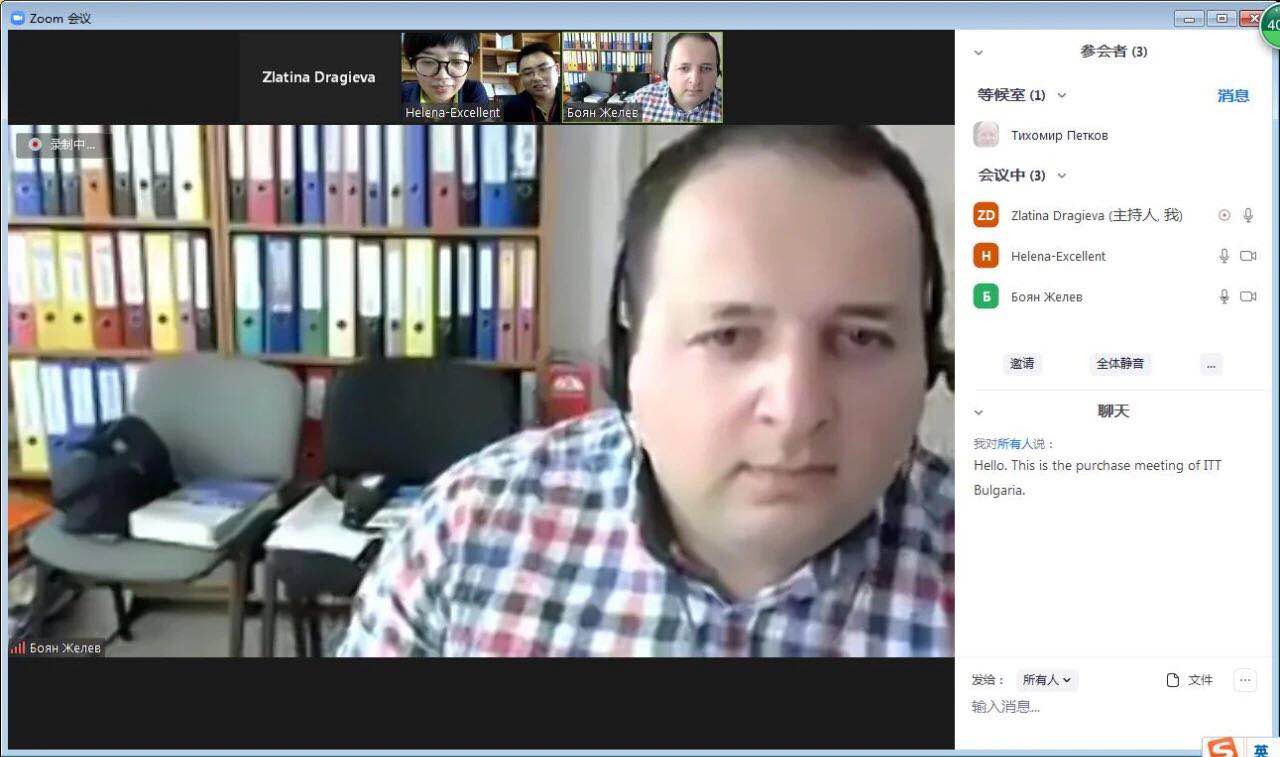 The digital economy is the trend of the world and the opportunity of the times. In recent years, Haiyan County government has implemented policies to encourage fastener companies to actively carry out digital and intelligent transformation, build a fastener innovation service comprehensive center to provide product design and development for the fastener industry, centralized procurement of raw materials, technology financial services, and technical training and other services, so as to further enhance the quality control capabilities and corporate management levels of fastener companies.
It is hope that companies will take this online exhibition as an opportunity to actively explore online sales channels, reduce the impact of COVID-19, and create new growth points. It also sincerely hoped that through the launch of the trade fair, all parties build economic and trade cooperation in various forms in more fields so as to promote win-win cooperation and mutual development!