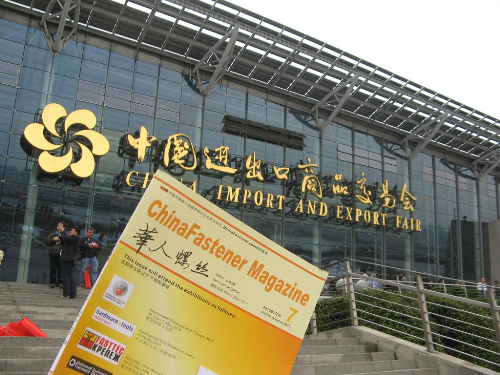 The 107th China Import and Export fair grandly opened in 15, May. It was divided into three phrases. As the hardware exhibiting is in phrase I (15-19, May), ChinaFastener Magazine attends phrase I to invite international fastener buyers for Fastener Expo Shanghai 2010.
The hardware exhibitors gather in Area (Hall 14, 15, 16), while fastener exhibitors mainly in the third and fourth floors of these three halls. Many famous fastener manufacturers exhibits in this exhibition, such as Special Rivets Corp(SRC), Jiangsu Hengfeng Rivet Manufacture Co., Ltd, Huaxing Fasetner, Jiashan Lisan Metal Product, Jinan Star Fastener, Ningbo Ordam, QB fastener, Jiashan Zhongsheng Ningbo Zhonglian, fastener MFG, Suxhou Hongli, Hanghzou Xiaoshan Gaofeng Nail Factory, Shanghai Tianlong Hardware, ChinFast Co., Ltd., Ningbo Ningli, Jining Qiangli Normalizer Manufacturing Dongguan Ming Yao Hardware, Haiyan Yuxing Nuts, etc. In the same time, there are many fastener trading companies and fastener distributors.
Although Canton Fair is not a professional fastener exhibition, ChinaFastener Magazine attend Canton Fair every time to explore more global fastener buyers and promote our supplier members.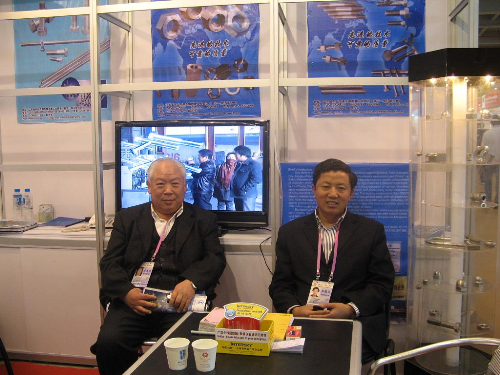 QB Fastener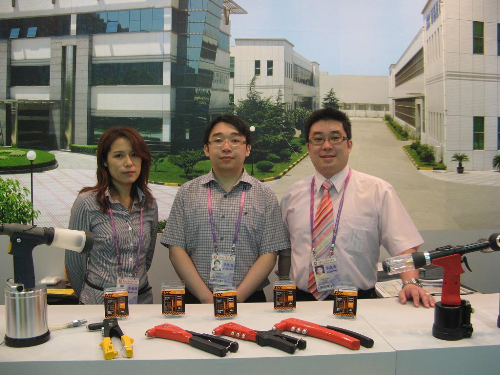 SRC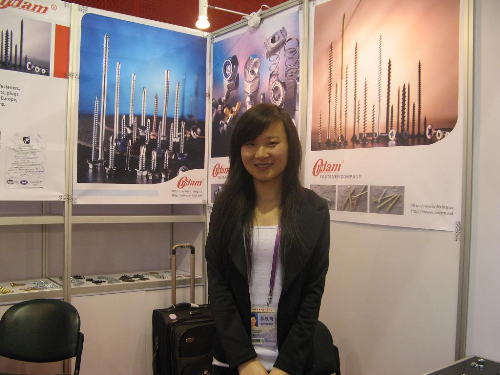 Ningbo Ordam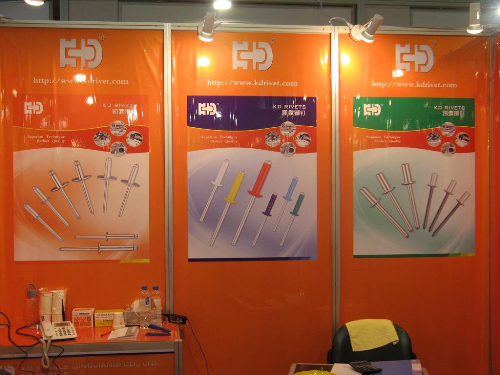 KD Metals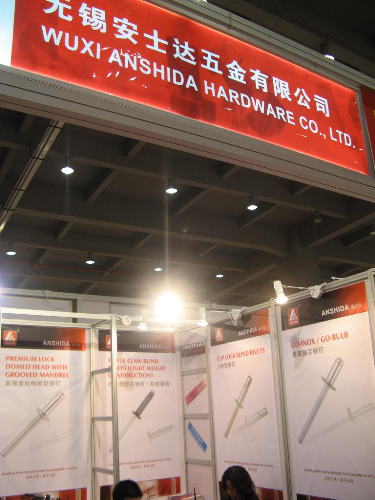 Wixi Anshida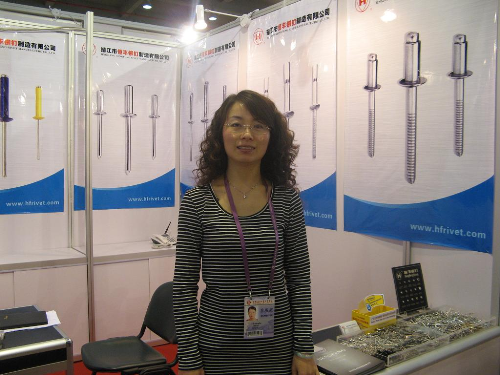 Hengfeng Rivet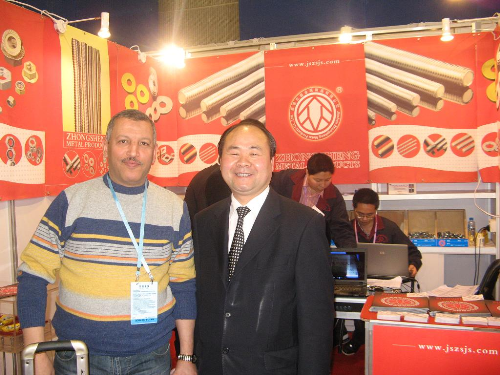 Jiashan Zhongsheng