PRODUCT DETAILS:
HEAVY HEX BOLTS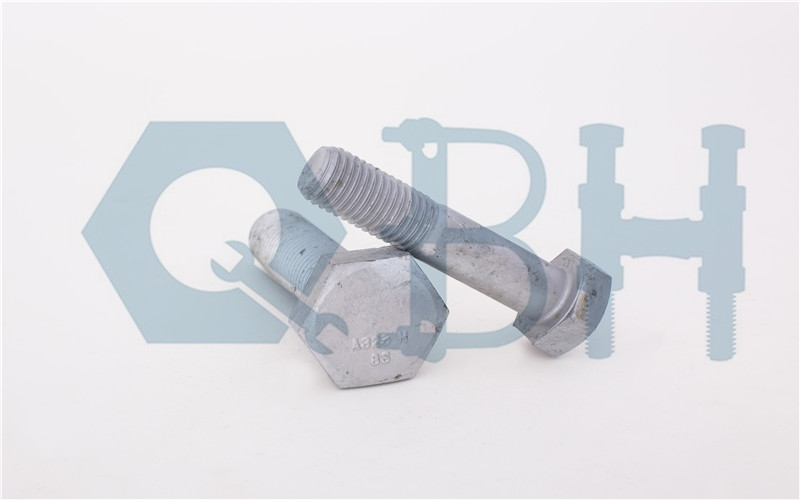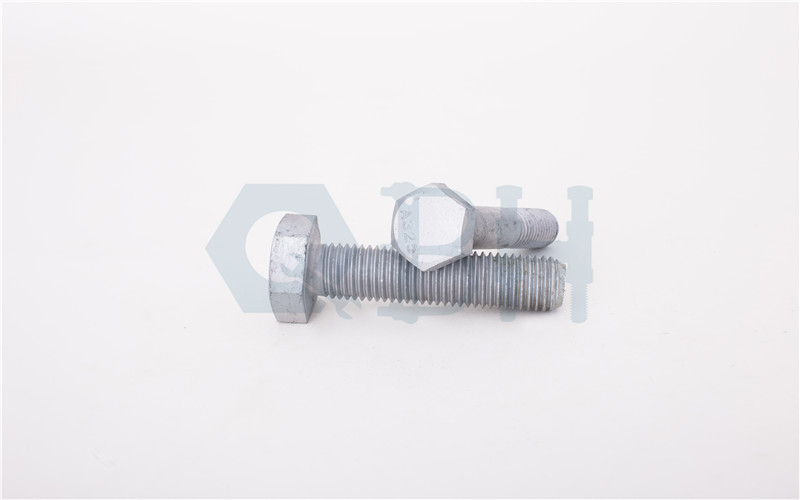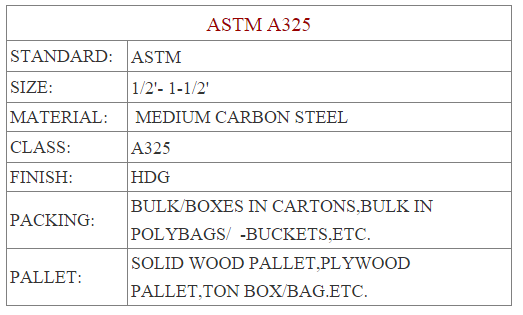 DIMENSIONS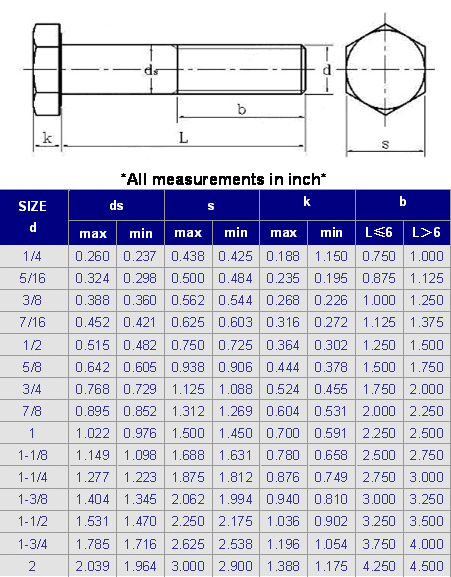 MAX BODY LENGTH:800mm/ 32in
MECHANICAL PROPERTY
AS SPECIFIED IN SAE J429


OUR PROMISE:
1. High quality
2. Competitive price
3. The shortest delivery
4. The fastest response
5. Best service
If you have any demand, DO NOT hesitate to contact us,
we try our best to give you professional service.